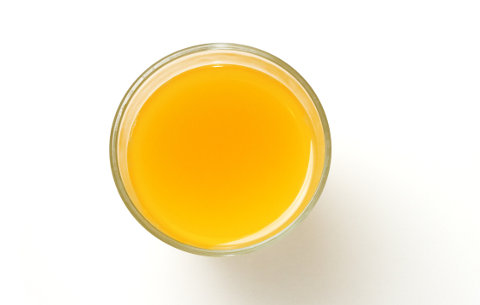 Methadone maintenance treatment (MMT) is a comprehensive treatment program that involves the prescribing of methadone as an alternative to the opioid on which the patient was dependent. Central to MMT is the provision of counselling and other medical and psychosocial services.
Methadone is taken orally and dispensed in about 100 millilitres of liquid that does not lend itself to injection (usually an orange flavoured drink). Once the client is stabilized at the right dose, methadone will:
suppress opioid withdrawal symptoms
reduce cravings for opioids
not induce intoxication (e.g., sedation or euphoria)
reduce the euphoric effects of other opioids, such as heroin.
In addition, MMT improves:
physical and mental health
social functioning
quality of life
retention in treatment programs.
For all of these reasons, increasing access to methadone maintenance treatment is a priority. Efforts to overcome barriers to access have included increasing awareness among health professionals of the benefits of MMT and increasing recognition of the need for services that are flexible and focus on the patient's needs.
At Wellbeings, we have been supporting healthy outcomes for dependency patients since 2010.
Regulation of MMT
The provision of methadone is highly regulated both under Canadian law and in Ontario by the College of Physicians and Surgeons of Ontario (CPSO). Methadone is defined as a Schedule 1 drug under the Controlled Drugs and Substances Act. As a result, a physician is required to follow the CPSO's process for obtaining a legal exemption before prescribing the drug, either for pain management or as a treatment for opioid dependence (see section 56, Controlled Drugs and Substances Act).